Tribal art valuation and advice
Welcome to the website of Arnold Wentholt, appraiser, researcher and author. Since 1998 I am an independent tribal art expert, author, and valuator, working for museums, auction houses, insurance companies, dealers and private collectors.
I authenticate and appraise tribal works of art from regions including Indonesia, Africa and Melanesia.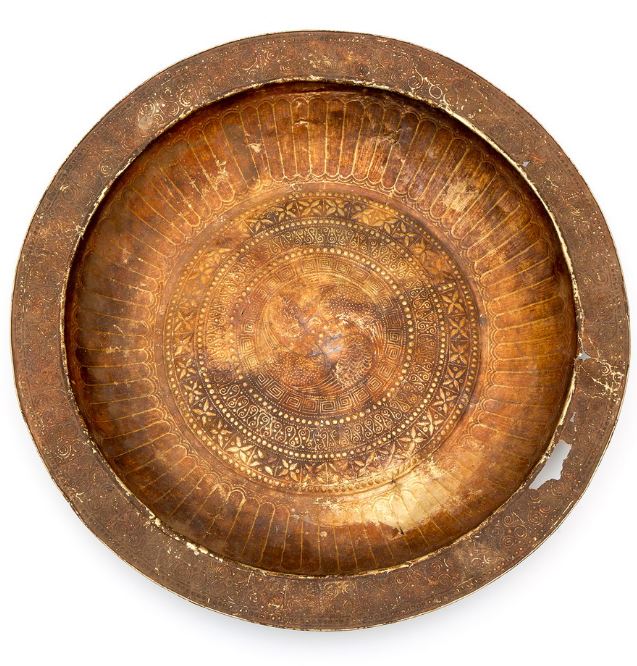 More than 25 years of experience

Research, Intermediary Services and Broker
I can also be of assistance in:
Researching and/ or publishing single objects or collections.
Finding objects you are looking for.
Building a collection in a specific field.
In deaccessioning objects from your collection.
A major asset in connection with the services I provide is my extensive personal research library and digital archives on the tribal arts of Indonesia, Africa and Oceania. I also frequently consult the libraries of Leiden University and Nationaal Museum van Wereldculturen, together holding one of the most extensive collections of publications in these fields worldwide.
Arnold Wentholt is an art historian specializing is the tribal arts of Indonesia, Melanesia and Africa. He holds an MA degree in Art History from Leiden University. Between 1987 and 1998 he worked for various Dutch and international auction houses, including Christie's Amsterdam (Indonesian art).
Let me know if you have any questions!