an archive of Indonesian tribal art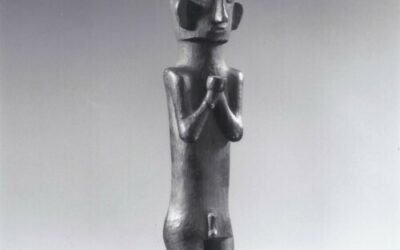 Specifications Height: 30 cm. Material: wood Position: standing Gender: male Indigenous name: adu zatua Price realised: Provenance Harvey Menist, Amsterdam. Publications Exhibitions Additional information Photo credits Ferry Herrebrugh?
Instructions
In order to refine your search, please add position and or material.
Contribute
If you think the text consulted needs an addition, for instance a publication in which an object is published, an indigenous name for a certain category of objects is lacking or you may have information regarding an object which you would like to share, please use the Contact sheet. This archive could be improved by your contribution.